Archive for May 2018
Livos Australia's Blog
Submitted by Angela: 31-May-2018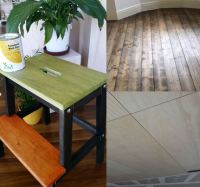 Whether staining ply panels in a new home or changing the colour of a much-loved furniture piece, the Livos KALDET Transparent Wood Stain No. 270 have a multitude of uses on various substrates; such as interior and exterior solid wood, veneers, OSB and Multiplex boards, as well as cabinet interiors and garden furniture.
It is a transparent penetrating stain that not only allows the timber structure to show through but also does not mask the surface with a plastic non-breathable varnish. Long term, this means the surface will be easier to touch up and rejuvenate by applying another coat when the surface appears dull.
...
read more
Submitted by Angela: 31-May-2018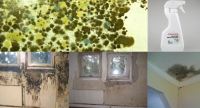 Whether in a new build or older site, home, office or otherwise, mould spores are everywhere. In certain conditions havoc is created. To some it will be no issue at all except that it looks unsightly however to many it could be life threatening. Whilst one may not be affected by mould, (or a chemical for that matter) now one can very easily become sensitive to it at a later stage.
Livos have an eco-friendly solution for the treatment of mould and fungus. With the new active substance Peroxicarbonconnections which is formed from the available oxygen and fruit acids.
...
read more