Green living with Livos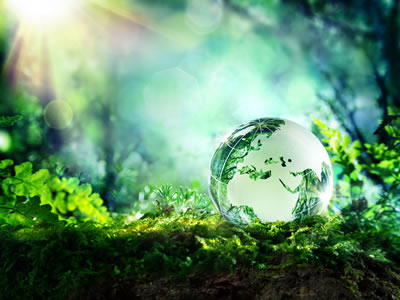 At Livos we don't just manufacture environmentally sustainable products.
We also have a commitment to help people live sustainably. Educating people about their options for healthy, environmentally responsible living is a key part of what we do.
It all starts with a range of products designed to help people reduce their environmental footprint.
The benefits of our products:
are ecologically sustainable, using organically sourced natural raw materials;
use recyclable packaging, minimising contribution to landfill;
can be used in smaller quantities then chemical products, helping both the environment and your wallet;
are available in various sizes, enabling you to try samples if required before you buy.
are recyclable and biodegradable, and cause no harm to the environment.
As we continue to innovate with new products, we also educate consumers about them - for instance, how to use our new oils on Australian timbers and in commercial projects. We have full hands on experience using the timber oils. (See our partner company Anro Floorcare.) We set new standards for the industry in our level of education and support.
Our guiding principles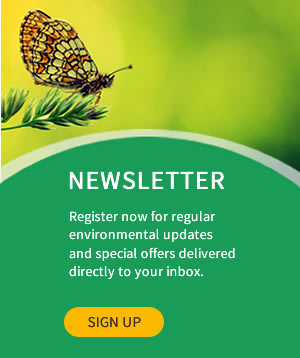 Operating ethically and responsibly is very important to Livos. Our key principles include:
sustainable economic planning
closed recycling systems
high technical quality with ecologically flawless products
customer focused operations
regeneration of the environment
reducing ecological footprint
consumer awareness and independence
fair trade principles
See stories about Livos in the media
Find out more about sustainable living
Read our customer testimonials
Get up to date with the latest news and events
Read our article on Volatile Organic Compounds (VOCs)