Child Safe Non-Toxic Products
Creative Fun For Any Occasion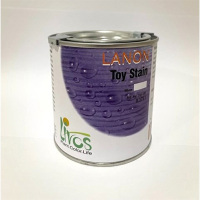 For interior use on toys as well as other timber surfaces, in a range of 14 different colours. Suitable for toys according to DIN EN 71 Part 3 (no migration of heavy metals).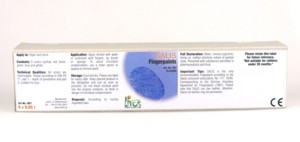 6 colours, each in a 0.05 lt glass container presented in a cardboard box.
Colours: include Yellow, Red, Orange, Green, Blue and White.
Application Range: May be used on absorbent material such as wood, stone, unglazed clay, wood shavings, paper and cardboard, gypsum, salt dough and many other. May be diluted with water or undiluted with fingers, brush or sponge.
Ingredients: Water, mineral pigments, hep oil, methyl cellulose, extract of gentian roots. Preserved with substances permitted in the pharmaceuticals and food industries.
Technical Qualities: All colours are intermixable. Tested according to DIN EN 71 part 1. Depth of penetration and part 3. Suitable for toys.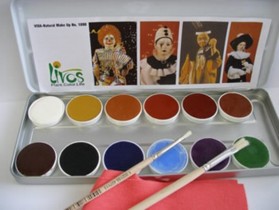 Includes 12 colours and comes with 2 brushes and cotton face cloth.
For children and adults
Made from natural raw materials
All contents are fully declared
Made without preservatives
Excellent coverage and skin tolerance
Easy to apply and remove
Holds up well to perspiration
Ingredients: Vegetable oils, beeswax, carnauba wax, mineral pigments and Vitamin E.
Colours: Ochre, Red ochre, English red, Persian red, Dark brown, Light brown, Black, Green, Dark blue, Light blue, Violet and White.
Technical Qualities: Made from natural raw materials, no preservatives, skin friendly, tested on DIN EN 71 (Suitable for toys)