Child Safe Non-Toxic Products
Creative Fun For Any Occasion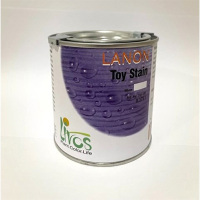 Lanon Toy Stain - the organic choice for safe and vibrant staining. Suitable for interior use, especially wooden toys. This non-toxic wood stain comes in 14 different colors and meet the safety requirements of no migration of heavy metals. Providing excellence protection for kids' health with organic, non-toxic ingredients.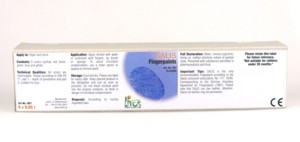 SALIS Natural Finger Paints – a collection designed to nurture creativity while ensuring the safety of babies and kids of all ages. The non-toxic, chemical-free and vegan finger paints come in a set of six exquisite colours. This finger painting set for kids can be used directly or easily diluted with water, making them versatile for various artistic techniques. Elevate chemical-free finger painting for kids with our natural and non-toxic formulation – Providing endless opportunities for creative expression.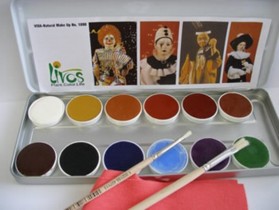 Experience safe and vibrant playtime with the VIDA Non Toxic Natural Make-up Set. Specifically designed for babies and kids of all ages, this non-toxic and organic makeup set offers 12 beautiful colours with two brushes and a cotton face cloth. Made from natural raw materials, free from preservatives and VOC, the natural makeup for kids provides excellent coverage and skin tolerance. With easy application and removal, they effortlessly withstand perspiration, ensuring long-lasting enjoyment.