Archive for December 2014
Livos Australia's Blog
Submitted by Angela: 17-Dec-2014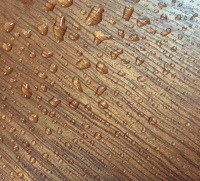 Did you know there is a quick and easy way to test any surface to see if it is suitable for the Livos oil? This includes new surfaces or those that have been previously treated.
...
read more
Submitted by Angela: 3-Dec-2014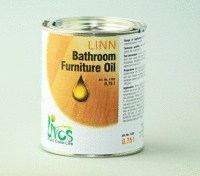 The LINN Bathroom oil #1703 is our newest product. It has a higher gloss finish and looks similar to a varnish more than a penetrating oil. The higher waxes that provide the added sheen also provide excellent protection from the soaps and harsher bathroom products common in that area.
...
read more