Archive for August 2015
Livos Australia's Blog
Submitted by Angela: 26-Aug-2015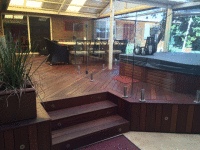 With spring just around the corner, its time to start thinking about how to best protect your deck.
...
read more
Submitted by Angela: 12-Aug-2015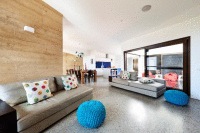 In Australia more and more concrete slabs are being used due to the increased awareness of the thermal properties of a slab. Concrete flooring is most useful and works well where the climate is cool or there is a high temperature range.
...
read more