Archive for category: Livos Australia
Livos Australia's Blog
Submitted by Angela: 30-Jul-2014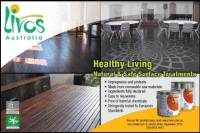 By using the Livos non-toxic plant based products you will be creating a healthier living environment, giving you peace of mind.
Full Declaration; all ingredients are listed and openly declared (since 1984) on all products and data sheets. The "List of Raw Materials" is available on this web site for easy reference to some of the lesser known ingredients.
...
read more
Submitted by Angela: 16-Jul-2014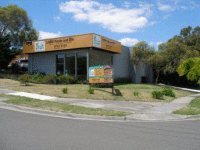 After working extensively in the coatings industry in Switzerland, Angela and Robert relocated to Australia bringing with them a new prospective on health issues caused by many synthetic products.
...
read more
Submitted by Angela: 2-Jul-2014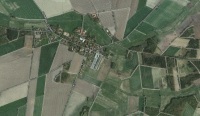 Livos has over 40 years of research, experience and constructive innovations making LIVOS Germany the oldest industrial manufacturer of ecological paints and oils, World Wide. But how did things really begin?
...
read more