Archive for June 2019
Livos Australia's Blog
Submitted by Angela: 20-Jun-2019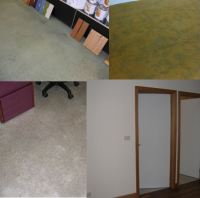 The Ardvos is truly a Universal oil and is suitable for all types of timbers as well as concrete floors. A natural oiled surface once cured is easy to maintain and develops a warm and luscious sheen to the surface while providing full protection from everyday living.
For concrete floors, mixing in 5-10% of the Vindo natural gloss paint provides the floors with a different but still transparent tint. From the very popular white (keeping the colour as if untreated) right down to blues and reds, there's an option for everybody! The pores trap the pigments without creating a painted effect.
...
read more
Submitted by Angela: 3-Jun-2019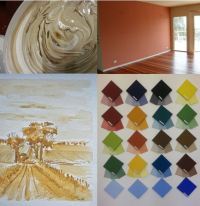 Creating a healthy home.
RRemember, no smell does not necessarily mean non toxic!
Creating a healthy home for your family is not difficult to do. Livos products are plant based, breathable and completely natural with a full ingredient disclosure which means no nasties. An added benefit is they are vapour permeable, which means breathable.
...
read more