Metal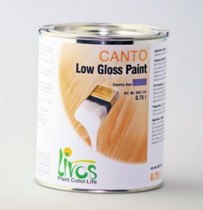 CANTO Natural Oil Paint, the ideal choice for interior timber and metal projects. With a satin gloss finish, exceptional coverage, resistance to abrasion and scratches, our non-toxic, environmentally friendly paint brings vibrancy to your space. CANTO Natural Oil Paint ensures long-lasting beauty for your surfaces. Easy to apply, it provides a smooth and flawless finish.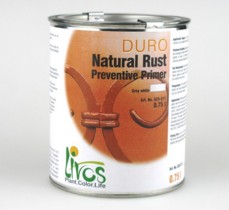 DURO Natural Rust Preventive Primer is a high-quality rust primer without lead or chromates that provides superior corrosion protection for interior and exterior metal surfaces. This metal primer creates a strong, rust-resistant surface that prevents rust and corrosion from forming. It is a highly effective rust inhibitor that is perfect for use on a variety of metal surfaces. It provides long-lasting surface protection. With its advanced formula and superior performance, this rust primer is also the perfect choice for radiators and heating pipes.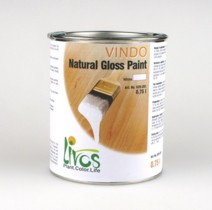 For interior and exterior application on wood and metal, after pre-treatment of surface with LIVOS primers. Suitable for tinting of oil resin-based LIVOS products such as Ardvos for concrete flooring.