Metal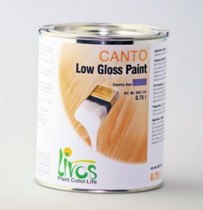 For interior timber and metal. Satin gloss white, good coverage, elastic high yield and economical. Resistant to abrasion and scratches. Easy to apply. For coloring the white paint use any color of the vindooil paint #629
Note: the photo is of country blue color, this is a special order item.
The Canto Low Gloss Paint #692 has replaced Canto #625 these is no visable difference between the two Canto paints.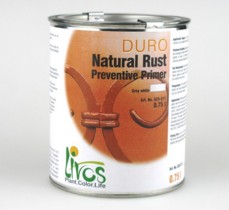 A natural rust protection without lead or chromates. For interior and exterior surfaces. Also suitable for radiators and heating pipes.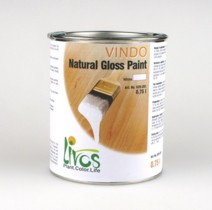 For interior and exterior application on wood and metal, after pre-treatment of surface with LIVOS primers. Suitable for tinting of oil resin-based LIVOS products such as Ardvos for concrete flooring.