Archive for October 2014
Livos Australia's Blog
Submitted by Angela: 22-Oct-2014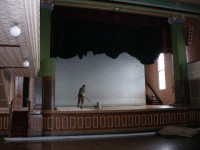 It was at another chance meeting at an expo combined with many long months of campaigning through the various avenues of council hierarchy that we as Anro were contracted to sand and oil the beautiful old hardwood floor at the Fitzroy Town hall ( dating back to 1873 and recorded as "Heritage place" by Heritage Victoria.
...
read more
Submitted by Angela: 8-Oct-2014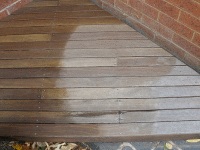 Winter is finally over and the daylight hours are increasing. Flowers are blooming and barbeques are being fired up. Now may be the best time to pay the deck some attention.
...
read more