Livos for Tradies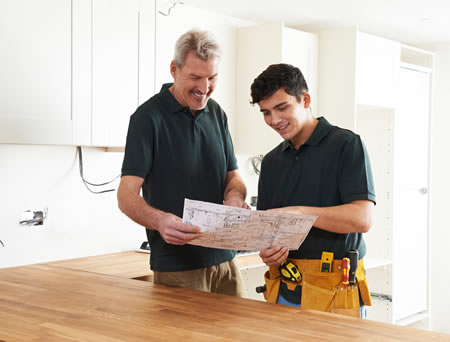 Eco friendly paints and finishing products
Having sanded floors for over 25 years, we have the knowledge and experience to help you achieve a long lasting finish with minimal effort. Domestic and commercial case studies prove the cost effectivenss of these products.
For a healthier workplace and a greener home
Whether you're treating a timber floor or painting walls, Livos products will help you create a sustainable home, office or commercial environment while looking after the health of your clients, your employees and yourself.
Livos's economical and naturally green products are easy to use, with simple to follow application steps outlined in our information sheets. Surfaces treated or painted with Livos products can be easily renewed or rejuvenated, create special effects and are easy to care for.
Environmental and health impacts: the facts
Many of the products you are probably using now have major impacts on the environment. They also carry health risks for you, your team and your clients.
Here are some examples:
Volatile Organic Compounds (VOCs) in paint, and CO2 emitted during manufacture, cause air pollution and emit greenhouse gases. Paint contributes over 4% of total airborne emissions, with over 80,000 tonnes of VOCs released into the atmosphere each year.

Exposure to VOCs can also cause numerous health problems, Painter's Syndrome (brain and central nervous system damage), diseases and cancers, and contributes to "Sick Building Syndrome".

According to the US Environmental Protection Agency, even some paints described as VOC free still emit hazardous vapours, due to chemicals like glycols, toulene, hydrocarbons, xylene, and ammonia.

Mineral turpentine may contain up to 20% benzene, a confirmed carcinogen and mutagen in chronically exposed workers.

Acrylic paints may be safer to work with. However, they can still include arsenic disulphide, phenol, copper, formaldehyde, carbamates, permethrin and quaternary ammonium compounds, and they are not biodegradeable.

Indoor air quality ranks amongst the top five environmental risks to public health, and reportedly costs the community over $10 billion a year in illness and lost productivity.