Livos Products For Professionals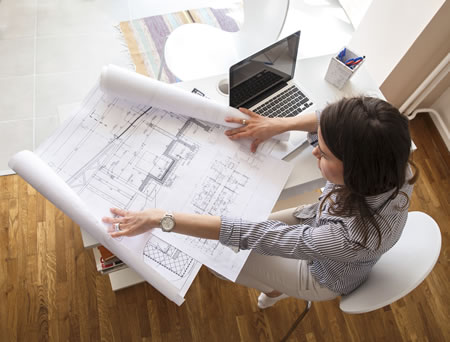 Sustainable paints and finishing products
With over 45 years of combined experience in this field in Europe and Australia, we have the knowledge and hands on experience to assit you in making the right choice for your project.
Truly sustainable design means considering the environmental impact of all construction materials - right down to the paints and finishes. Unfortunately, most manufacturers of paints and finishes supply only limited information about their products' ingredients and impacts.
Livos Australia is different. We are completely transparent about the environmental and health impacts of our wide range of sustainable paints, tints, primers, floor oils and other oils. If you're committed to sustainable design, specify Livos products.
Eco friendly products: The Livos difference
Livos is the first global supplier of green products to openly declare all ingredients. All of our products:
use fully declared ingredients
are low allergenic or allergen free
are biodegradable
do not contribute to greenhouse emissions
are based on renewable raw plant materials
are stringently tested to European standards
Livos is committed to ethical and responsible manufacturing, use and disposal, so we don't just sell products. We provide a level of support and information that sets new standards for the industry.
With over 45 years of research, experience and innovation behind us. Livos is a pioneer in the use and promotion of sustainable materials. Our goal is to help eliminate toxic finishing products from the marketplace.
Find out more about our products