Archive for May 2019
Livos Australia's Blog
Submitted by Angela: 1-May-2019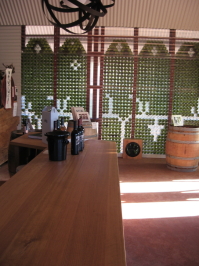 Livos have an oil to cater for all needs, including tables and benches, whether timber or concrete!
The Kunos countertop oil #243 is a heat resistant, certified food safe, completely natural coating that can be used in domestic situations as well as commercial. Even safe enough to put on a teething ring.
Prepared and treated correctly, timber can give an added warmth to the "heart and soul" of a home. Timber is soothing, a natural substrate and it should be treated with a natural coating to maintain its tactile feel and breathability. Applying a synthetic coating is like wrapping it up in plastic.
...
read more