The Advantages of Natural Coating Systems from Livos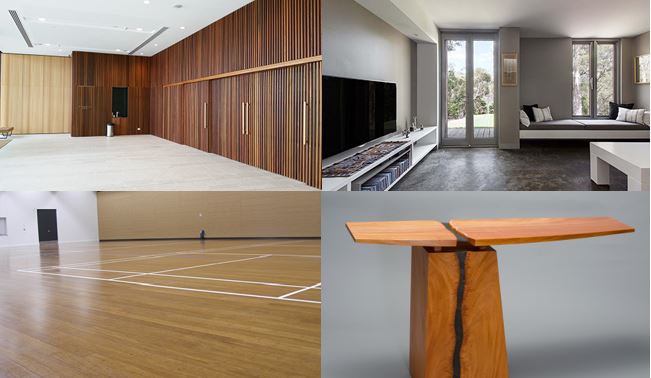 A sustainable home is not always a healthy one.
By using the Livos natural products, you can achieve both.
Why Livos? The advantages are many.
Provide economical, sustainable and environmentally friendly options to synthetic coating systems.

Are suitable for a range of surfaces, both internally and externally, in domestic situations or commercial sites.

Provide excellent coverage, quality and ease of rejuvenation long term.

Made from natural and renewable raw materials. Livos is the world's first manufacturer of natural paints. Suitable for use by Professionals, craftsmen and private consumers.

Nontoxic, no harmful chemicals. The health of the individual and applicator is a top priority.

Full declaration of all ingredients, allowing full transparency and informed holistic decision making,

Certified food and toy safe products, Heat resistant to 50 degrees and slip resistant tested.

Vapour permeable and anti-static ensuring optimal IAQ Indoor Air Quality.

Cleaning and care products to suit to ensure surfaces last for decades

www.livos.com.aau has extensive information on not only the products themselves however also detailed sheets and videos enabling an optimal finish. Manufactured in Germany under strict European regulations.

Available Australia wide.
Contact us on 03.9762 9181 or by email info@livos.com.au for further details. www.livos.com.au