Livos is the product choice of many schools for their timber floors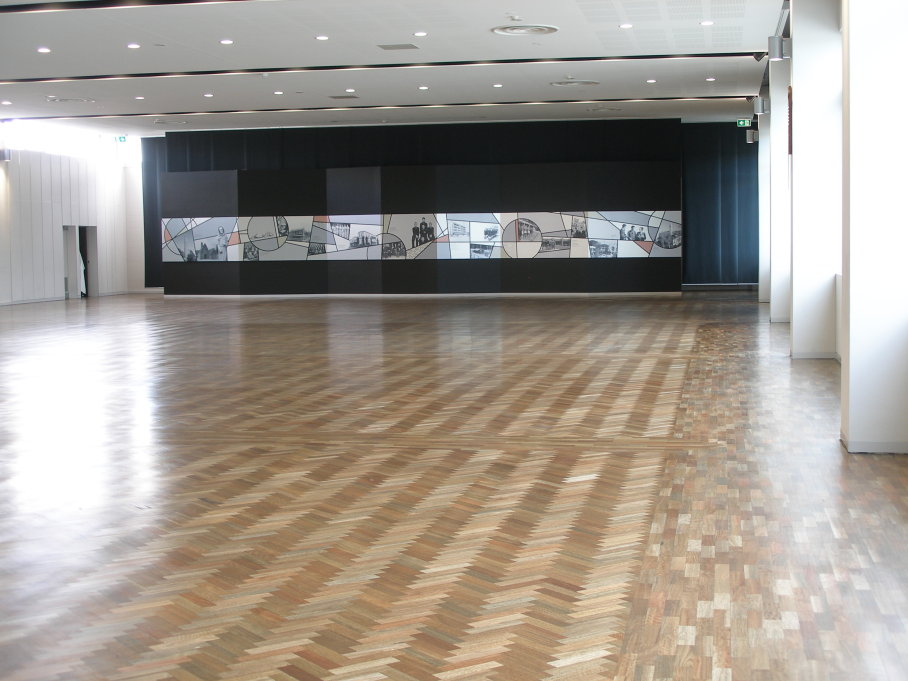 Anro Floor care has been sanding and oiling floors in Melbourne for over a decade. Whilst they have tried many coating and staining systems their choice was to stick with the Livos products.

Many schools and councils have chosen this finish due to the ease of maintenance. It is easy to rejuvenate without the need for sanding. Most schools have the capacity to rejuvenate a timber or concrete floor having machines and maintenance staff on hand- thus another cost saving measure for the school.

The result is a "win win" situation, not only are the schools using more sustainable and safer options no toxins are added to the indoor air as the product is plant based.

Many "green" buildings being built only incorporate certain sustainable features. This then allows the building to be classified into a category required by certain building codes. Much thought and consideration is placed on building materials to construct the shell of a home, often due to the long process of building, depletion of funds, conflicting information to name a few, little thought is made to the final finishes used. These final finishing products such as paints and floor coatings can have the largest impact on the owners/occupiers health.

While the products used to construct the buildings are important, time should also be set aside to carefully explore the finishes and furnishings one uses to maintain not only the ecological value of the project however, and possibly more importantly, the health of the occupants.