Living Building Challenge compliant!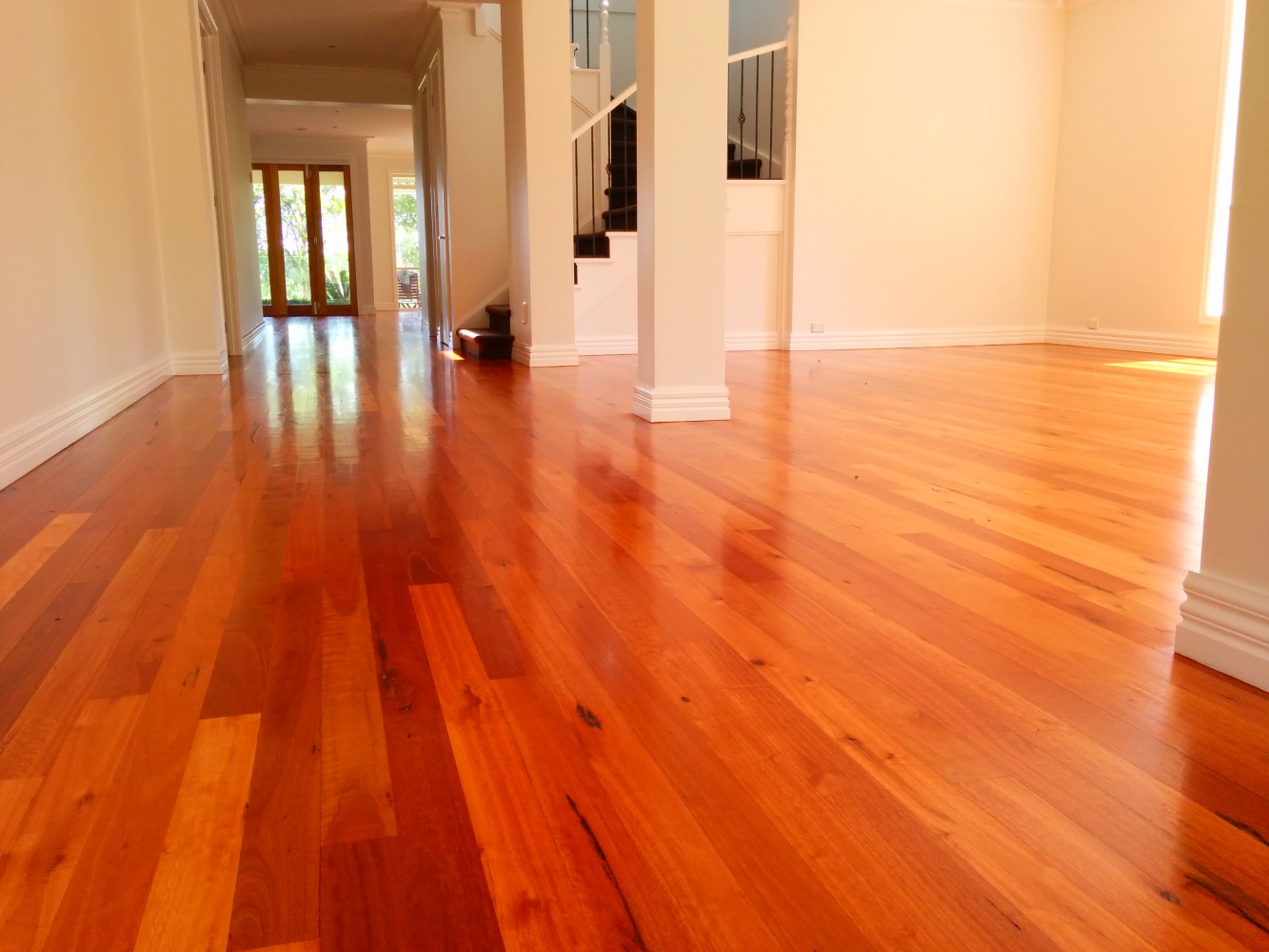 Living Building Challenge compliant.
The Livos Kunos natural oil sealer fits the bill. The VOC emissions and content of the oil has been independently tested, measured, confirmed and accepted. Confirmation of no red list chemicals present in the product and the full list of ingredients are openly declared.
By using the Livos natural products, you can achieve not only a sustainable, energy efficient home, however and just as important, a healthy home as well.
Not only does the Kunos lend itself positively to a healthier IAQ (indoor air quality) however, the number of positive attributes are many to note. Natural, safe, nontoxic, antistatic, made from renewable raw materials, easy to rejuvenate, sustainable, no sanding back required. Can be used on domestic as well as commercial and school sites. May be applied to timber, concrete, ply plus more. It is extremely versatile in its application methods as well as in its usage. Certified food and toy safe puts one's mind at ease.
Contact us on 03.9762 9181 or by email info@livos.com.au for further details. www.livos.com.au