How hard wearing are the non toxic Livos products, in particular the floor products?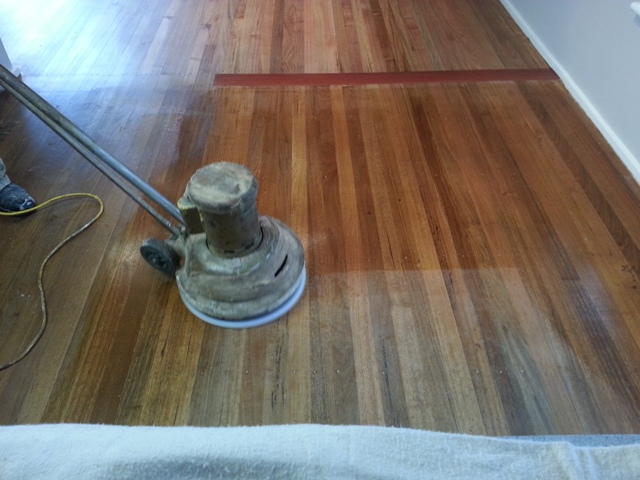 The natural resins, waxes, and oils in Livos products impregnate the timber and seal it from within, allowing you to still feel the natural timber under your feet. A varnish coating forms a plastic layer on top. Over time this "plastic" coating will start to peel and wear off. Because the Livos products penetrate into the timber there is no coating as such to peel off. This allows for an easier rejuvenation down the track without the need to sand your boards, which means no dust and no moving out of your home for days whilst it is completed! Also sanding the boards each time you want your floors done will eventually wear down the timber and you will need to replace the timber which can be quite costly.
A maintenance plan will keep your floors looking great for many years to come. Usually when one wants to rejuvenate an oiled floor, sprinkling a couple drops of oil around and rubbing it in is sufficient. On very heavily used floors i.e. a school hall, one may need to go over with a maroon pad to skim the surface and then re oil. There is no hard and fast rule as to how often to rejuvenate. It all depends on the area of the home, your lifestyle, and whether the floors are cleaned and vacuumed regularly. Also you don't have to do your whole floor again. An advantage of an oiled floor is when the time comes to rejuvenate you only need do areas you want. As a guide somewhere between 3 to 5 years would be average.
Remember, whilst a varnish coating may initially seem like it lasts longer, it never looks as good as the day it was done and it is costly both in time and money to redo. In comparison there are several ways to rejuvenate an oiled floor and return it to its glory. A maintenance plan will keep your floor a pleasure to live with for many years to come!