How do Livos treatments compare in looks to a varnished floor?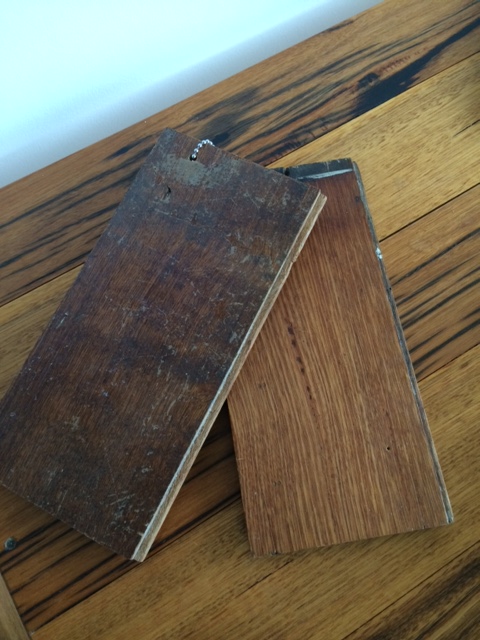 If you want a high gloss, plastic mirror finish, then the Livos oils are not for you. A varnished floor has a plastic coating covering the timber boards. These coatings are generally hard, and edge bond the boards together. That is, the coating does not allow the boards to move, which may cause wide, uneven gaps in some floors. So-called water based coatings and urethane based 'Tung Oils' also create a coating, however they generally do not edge bond the boards as the coatings are not as strong.
Once many synthetic coatings wear off, re-sanding is required to recoat the floors. Floors oiled with Livos natural hardening Oils feel more natural under the feet and do not require re sanding when one wants to rejuvenate. The colour and markings of the timber are highlighted and the oil allows the boards to move individually. The Livos oils will not give you that "mirror gloss" finish like a varnish does, it's what we would call a satin finish. Whilst it will still scratch, they will not be as visible as they would on a varnished floor.
The photo below shows a varnished board (left) and an oiled board (right) these are both Tasmanian oak timber taken from the same house roughly 12 years ago.