Certified food safe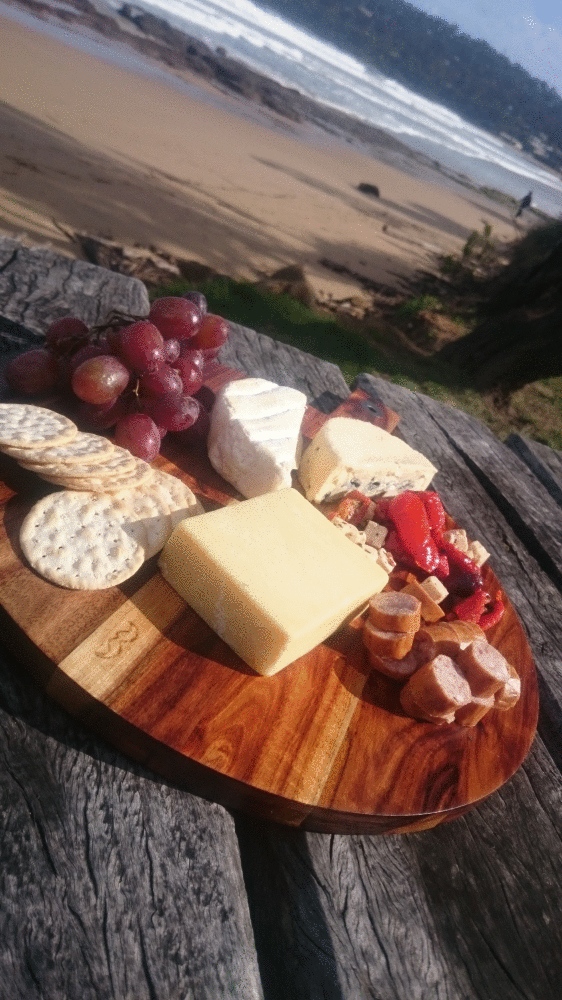 The Livos Kunos Countertop Oil #243 is certified food safe.
The countertop oil is very versatile and can be used anywhere from commercial situations such as shop displays, especially where there is food contact such as bread bins or vegetable boxes, joinery, furniture, chopping board, kitchens benches, woodturning and safe enough for teething rings.
Not only are the Livos products based on renewable raw materials and have a full ingredient disclosure, however now the new countertop oil has had the cobalt removed. The product is also independently certified food safe, safe for toys, heat resistant to 50 degrees and is especially suited to the allergy prone and chemically sensitive.
Being a penetrating oil combining the benefits of oils, resins and waxes, it has endless uses. It may be applied on various timber species, soft and hardwoods, ply, USB board, concrete, bamboo.
It is also free of terpenes and will emphasize the structure of the wood grain. Resulting in a matt surface after 1 coat and a satin glossy finish after 2 - 3 coats. Complies with the German Industrial Norm DIN 53 160 for colour fastness when exposed to perspiration and saliva. Suitable for toys according to DIN EN 71, part 3.
Economical in coverage and ready to use by various means from brushing, spraying device, cloth, machine or even dipping.
Call us for more information on 03.9762 9181 or visit our website for how to application sheets and videos www.livos.com.au