Breathable Paint: Plant based paints, a healthier option.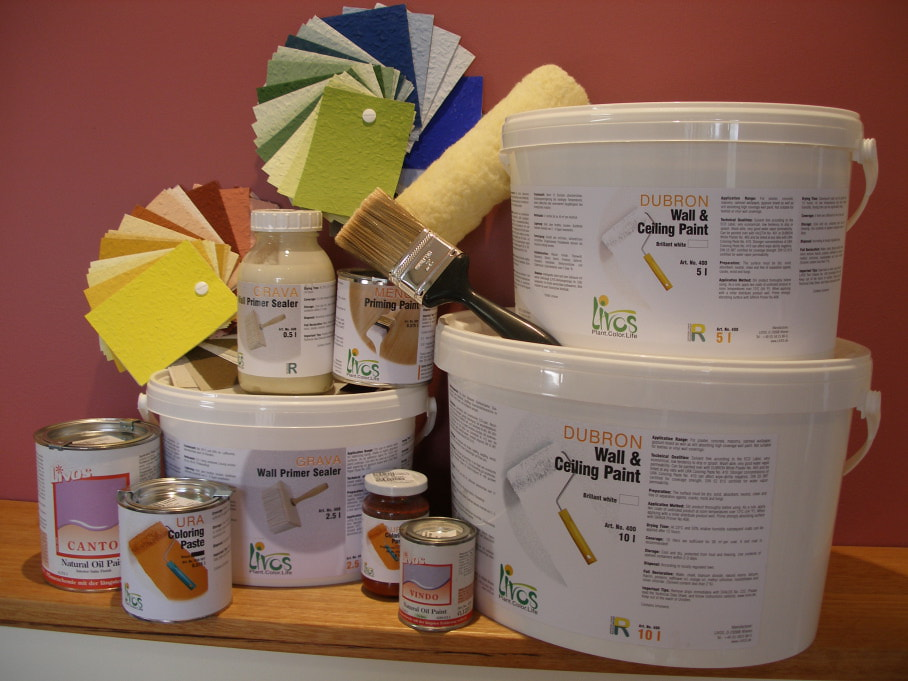 Plant based paints are becoming increasingly popular with the majority giving health reasons for their main decision criteria. Apart from the natural paints being healthier than ones manufactured from crude oil, one should also consider the vapour permeability "breathable" aspect of the paints as well as the manufacturing process.
Why go for low chemical when one has the choice to purchase no chemicals. In saying this though, there are ones that are sensitive to natural materials and therefore a full ingredient discolor is here, in particular critical.
The building trades should take a leaf from the food industry and regulate to introduce ingredient discolors of all the paints and varnishes around. Stating that something is s a trade secret is a "cop out".
It is mindboggling and confusing as to why some choose to use a non "breathable" paint over a "breathable" substrate such as mud brick or straw bale. One can just as well wrap up the building in plastic wrap, which is what is effectively being done. This then brings up the issue of Mould. If there is a moisture issue, the natural paints such as Livos, allow the moisture to move in and out without the build-up that then leads to mould.
Also, when one considers products made from renewable raw materials, the process in place is far less involved then for their synthetic counterparts. These in general require not only more processing however more water and electricity.