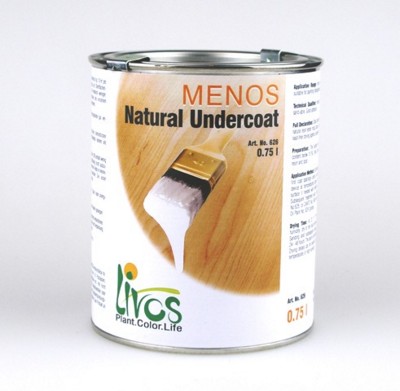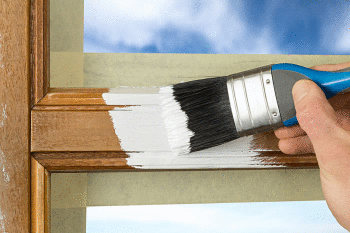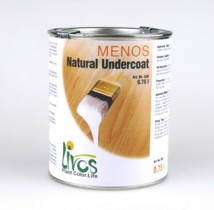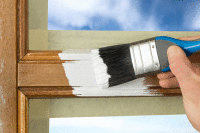 Material Safety Data Sheet
(105kB)

Technical Data Sheet
(47kB)
Related Products
MENOS Natural Undercoat #626
Sizes:
0.05 lt; 0.375 lt; 0.75 lt; 2.5 lt; 5 lt;
Product Description
For interior wood surfaces. Contains high grade plant binding agents. Is flexible, matt easy to apply and sandable.
Suitable for
Interior wooden surfaces. Also suitable for fibreglass wallpaper surfaces.
Full Declaration
Chalk, titanium dioxide, isoaliphates, linseed-stand-oil natural resin ester, mica, talc, orange oil, drying agents free of lead (Ca, Co, Zr), silicic acid, bentonite, citron oil, dehydrated amino sugar and ethanol.
Coverage
One undiluted litre is sufficient for 10-15 m² per coat. Could be considerably less depending on the absorbency and the surface condition of the wood. Test application is recommended. Each dried coating may not exceed 50μm.
Cleaning Up
We recommend SVALOS Thinner No. 222 to clean equipment immediately after use. Alternatively mineral turps may be used.