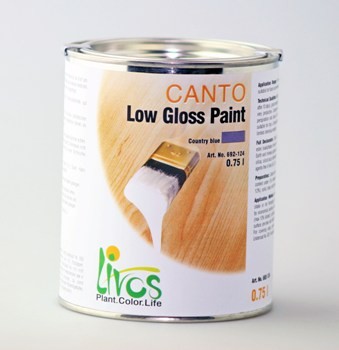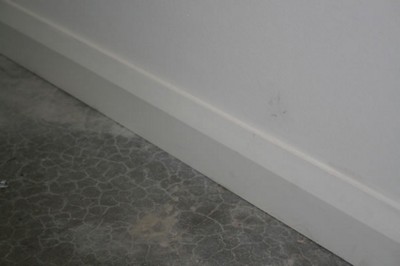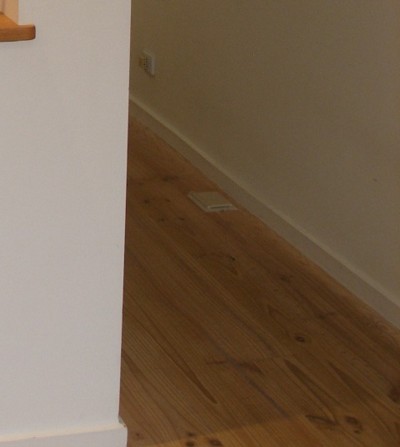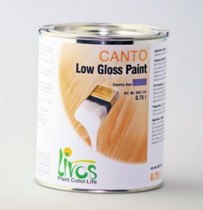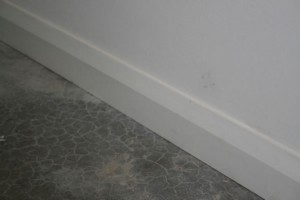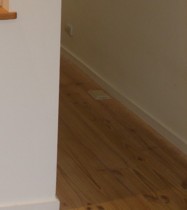 Material Safety Data Sheet
(102kB)

Technical Data Sheet
(47kB)
Related Products
CANTO Natural Oil Paint #692
Sizes:
0.05 lt; 0.375 lt; 0.75 lt; 2.5 lt; 5 lt.
Product Description
For painting interior timber and metal. Satin, good coverage, elastic high yield and economical. Resistant to abrasion and scratches. Easy to apply.
Suitable for
Painting interior timber and metal. Not suitable for floors and radiators.
Full Declaration
Chalk, soya oil - natural resin ester, isoaliphates, castor oil - stand oil, sodium silicate, mineral pigments, titan dioxide, talcum, quartz, silicic acid, dehydrated amino sugar, orange oil (only for color white, starting from batch number (#14753) and drying agents free of lead (Ca, Co, Zr).
Coverage
1 undiluted litre sufficient for approximately 10 - 16 m2 per coat. Could be considerably less depending upon the condition and absorbency of the surface. Always do a test coat!
Cleaning Up
We recommend SVALOS Thinner No. 222 to clean equipment immediately after use. Alternatively mineral turps may be used.