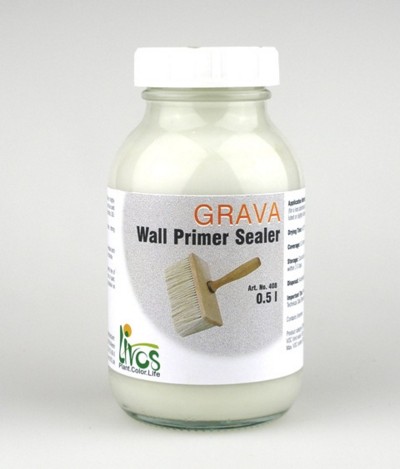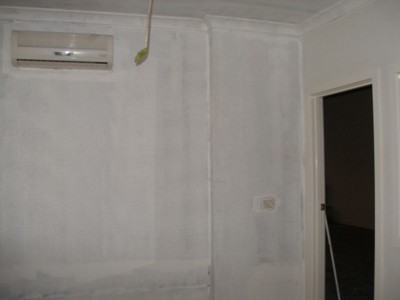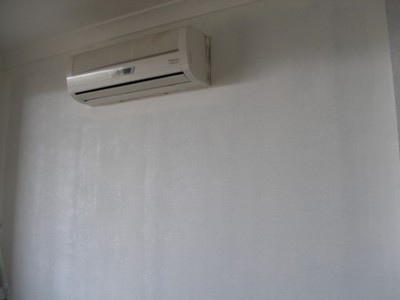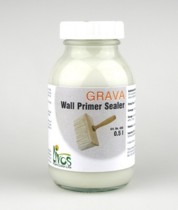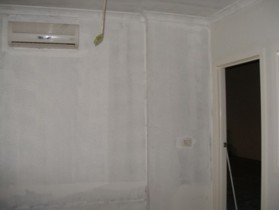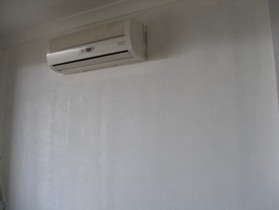 Material Safety Data Sheet
(102kB)

Technical Data Sheet
(81kB)
Related Products
GRAVA Eco Friendly Wall Primer Sealer #408
Colours:
Transparent to whitish when dry.
Product Description
Not pigmented, water-based, and deeply penetrating sealer. Outstanding permeability of water vapour when completely dry.
All Livos Eco Paints, Tints and Primers are no VOC environmentally friendly products safe for babies and children of all ages.
Suitable for
Interior surfaces, to stabilize slightly sandy, chalky or highly absorbent surfaces. As an adhesion agent for LIVOS wall paint coatings.
Full Declaration
Water, linseed oil, beeswax, methyl cellulose, Dammar resin, Venetian larch resin, shellac, bentonite, orange oil, isoaliphates, borax, rosemary oil and silver chloride.
Coverage
1 litre diluted solution is sufficient for approximately 17 m2. Could be considerably less, depending on the condition and absorbency of the surface. Test application is recommended.
Cleaning Up
Clean equipment immediately after use in warm, soapy water using LATIS Natural Intensive Cleaner No. 551.