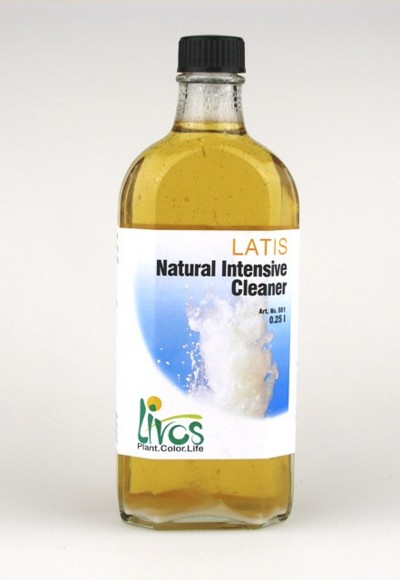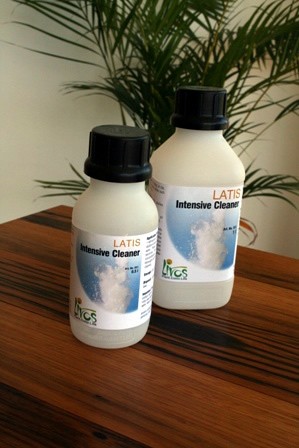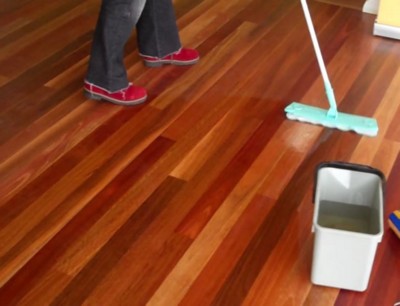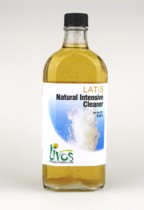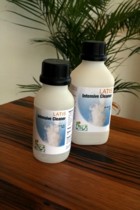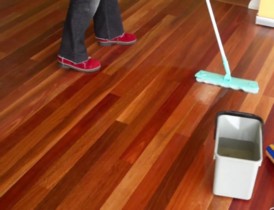 Material Safety Data Sheet
(104kB)

Technical Data Sheet
(84kB)
Related Products
LATIS Natural Intensive Cleaner #551
Sizes:
0.05 lt; 0.25 lt; 1 lt; (2.5 lt ; 30 lt special order only)
Product Description
For heavier stains and dirt. Slightly alkaline, cleans mildly (in diluted form) and thoroughly. Also for cleaning floors before rejuvenation.
Suitable for
For tiles, wash basins, countertops and wooden surfaces, such as dining tables and floors.
Full Declaration
Water, potassium soaps of corn germ oil, ethanol and rosemary oil.
Coverage
Dilute 1 Tbsp. into 10 l water. In case of heavy soiling, use undiluted with a little water.
Please note, Latis Natural Intensive Cleaner works aggressively if it is too concentrated.
Cleaning Up
Rinse with water.