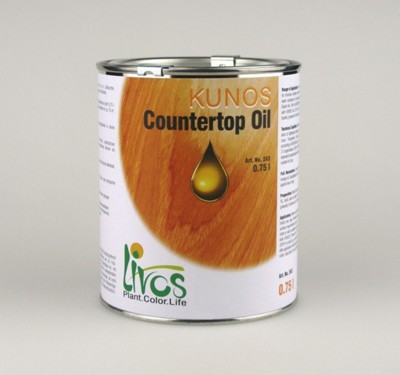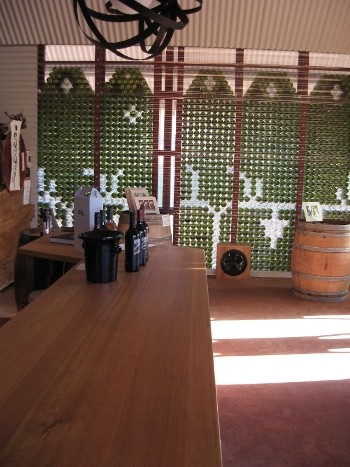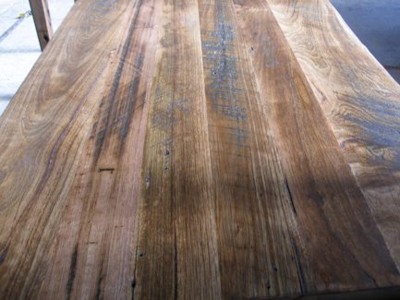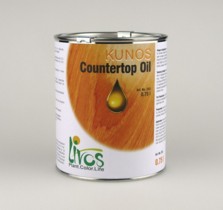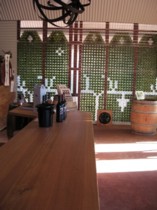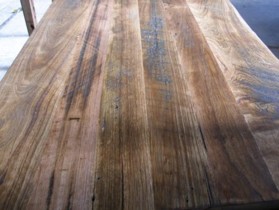 Material Safety Data Sheet
(98kB)

Technical Data Sheet
(215kB)
Related Products
KUNOS Countertop Oil #243
Sizes:
0.05 lt; 0.25 lt; 0.75 lt; 2.5 lt; 5 lt;
Product Description
Available as a transparent finish that prevents temperature caused discolouration of light wooden surfaces and is heat resistant to 50 degrees. Applied once, it produces a matt surface finish, and after 2 to 3 applications a semi-gloss finish. Water resistant.
Suitable for
Solid interior timber surfaces, like counter tops, window sills, toys and bathroom furniture. Limited use on veneer, multiplex boards or stained wood or for cabinet interiors. To improve the water resistance of surfaces coated with KUNOS Natural Oil Sealer No. 244 or ARDVOS Universal Wood Oil No. 266. This is certified food safe, for the certificate click here
Full Declaration
Isoaliphates, Linseed oil - stand oil - natural resin ester, castor oil — natural resin ester,wood oil, linseed oil, natural resin glycerol ester, micronized wax, silicic acid, dehydrated amino sugar and drying agents free of lead (Ca, Co, Mn, Zr).

Coverage
Coverage depends on the absorbency and the type of wood:
First coat undiluted!
First coat: 1 litre is sufficient for approximately 22 m²
Second coat: 1 litre is sufficient for approximately 90 m²
Third coat: 1 litre is sufficient for approximately 250 m²
For spray application: add max 30% of SVALOS Spray Thinner No. 222. Test application is recommended!
Cleaning Up
We recommend SVALOS Thinner No. 222 to clean equipment immediately after use. Alternatively mineral turps may be used.