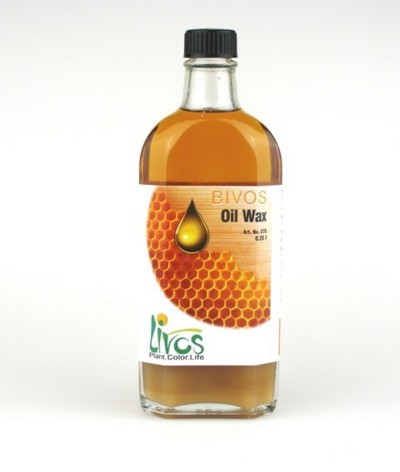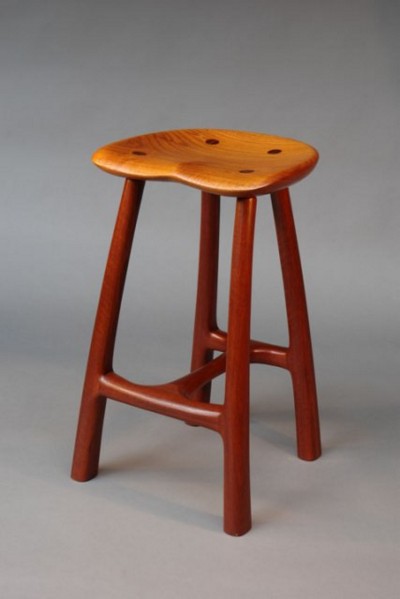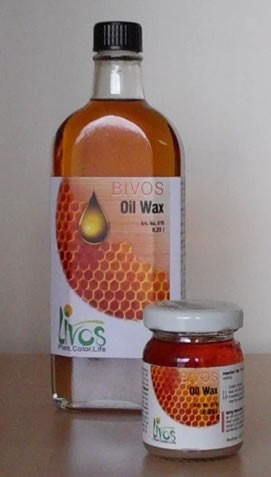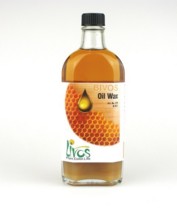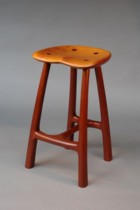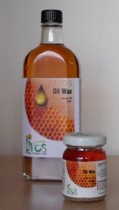 Material Safety Data Sheet
(97kB)

Technical Data Sheet
(102kB)
Related Products
BIVOS Oil Wax #375
Sizes:
0.05 lt; 0.25 tl; 0.75 tl; 2.5 tl;
Product Description
For interior use, for maintaining of previously waxed or oiled timber, as well as the care of Terra-Cotta tiles and linoleum. Produces a transparent, velvet gloss, moisture resistant, antistatic finish
Suitable for
Maintaining interior timber that has been previously leached, waxed or oiled.
As a final coat for timber previously primed with LIVOS oils and stains. For restoration of old furniture or wood carvings as well as the care of linoleum floors.
Also certified as suitable for toys.
Full Declaration
Linseed oil, linseed oil- stand oil - natural resin ester, linseed oil — stand oil, orange oil, Isoaliphates, beeswax, micronized wax, carnauba wax, pine oil, alumina, rosemary oil and drying agents free of lead.
Coverage
Applied with a wadded cloth on pre-treated surfaces, 1 litre is sufficient for approximately 100 m2.
By other modes of application 1 litre is sufficient for up to 167 m2 .
Coverage could be considerably less, depending on the condition and absorbency of the surface. Always do a test application! Suitable for spraying
Cleaning Up
We recommend SVALOS Thinner No. 222 to clean equipment immediately after use. Alternatively mineral turps may be used.