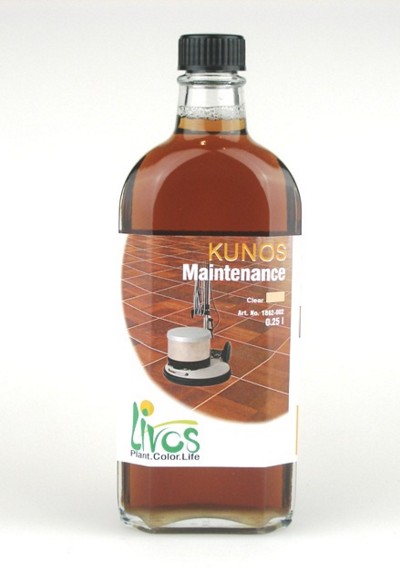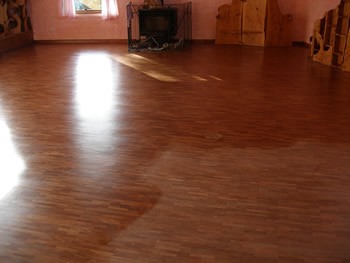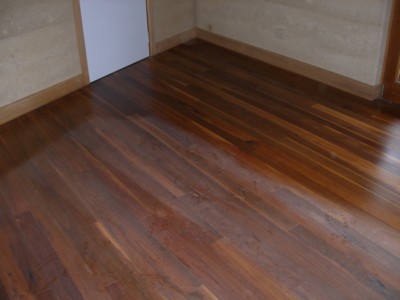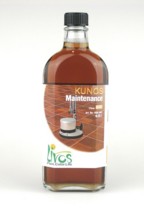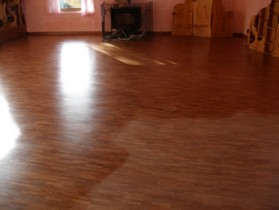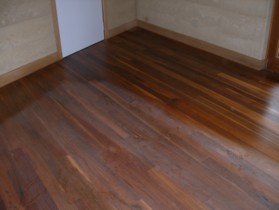 Material Safety Data Sheet
(112kB)

Technical Data Sheet
(62kB)

Tips & Tricks
(192kB)
Related Products
KUNOS Floor Maintenance #1862
Product Description
Refreshes the surface shine and produces a transparent, satin-glossy finish.
Suitable for
For maintaining interior wooden floorings previously coated with KUNOS Natural Oil Sealer No. 244, KOIMOS High Solid Floor Oil No. 208 or ARDVOS Universal Wood Oil No. 266.
Full Declaration
Linseed oil - stand oil - natural resin ester, isoaliphates, wood oil — stand oil, natural resin ester, dehydrated amino sugar and drying agents free of lead.
Coverage
1 Litre covers approximately 160m2 . Coverage could be considerably less, depending on the absorbency and condition of the surface. Test application is recommended!
For "How To" information sheets regarding Rejuvenation please click here
Cleaning Up
We recommend SVALOS Thinner No. 222 to clean equipment immediately after use. Alternatively mineral turps may be used.