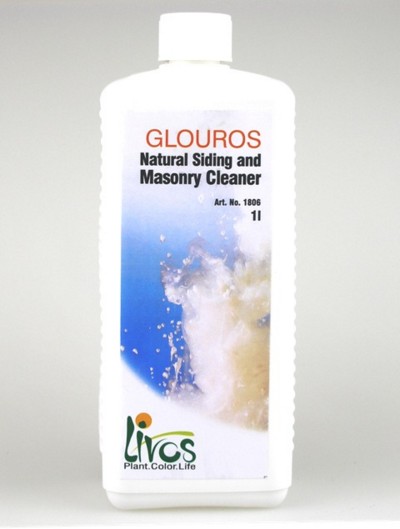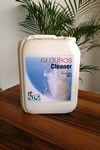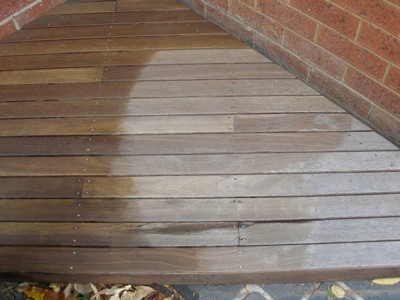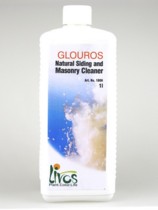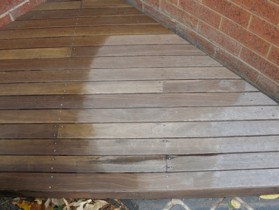 Material Safety Data Sheet
(104kB)

Technical Data Sheet
(90kB)
Related Products
GLOUROS Natural Siding & Masonry Cleaner #1806
Product Description
Removes chalk- and cement residue, moss, algae, stains of fungi, salt deposits on facia boards, decks and stone pathways. Dissolves oil, fat- and protein soiling, completely or partially, depending on the surface.
Suitable for
Interior and exterior wooden- and stone surfaces such as tiles, tombstones, walls, decks, furniture and facades. Not suitable for marble, calcareous stone or other material sensitive to acid e.g. terrazzo.
Full Declaration
Water, citric acid and Reetha extract.
Coverage
Depending on the density and the amount of soil, dilute with water at the ratio of 1:10 for cleaning and at the ratio of 1:5 for after-treatment.
Cleaning Up
Clean tools immediately after use with plenty of water.